"Lynn immediately made me feel at ease in my first acupuncture session. I now go regularly and have never looked back. I would recommend Lynn without hesitation."

Kate, Cheshire
"I had been suffering pain over an extended period before I made my first acupuncture appointment. At that first appointment, and at subsequent ones, I was very impressed by Lynn's professional manner and the caring way in which she listened to me. The treatment made a world of difference and at the end of each appointment I was always reassured by Lynn's positive attitude at a time when I was feeling low as a result of the pain I had been in. Her mentoring skills really helped me through."

Mrs C Smith, Wrexham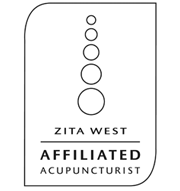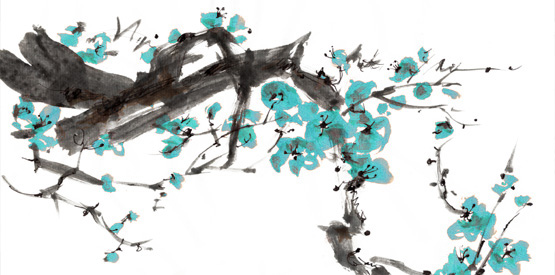 Testimonials
I would like to thank Lynn for the acupuncture treatment she has given me. Now being virtually pain free, having suffered for so long it is wonderful, my quality of life has improved and i'm enjoying every day.

I wish that i'd had this treatment a long time ago.

Thank you so much Lynn for allowing me to have an enjoyable existence.

Judy Roberts.
Thank you Lynn, for helping me with my sciatic pain, I am now able to walk without terrible pain, also thank you for the valuable lifestyle advice, I am now more aware of my posture than ever before.

Mrs M Morris.
Thank you for helping me, my headaches and neck pain, are so much better, I was taking painkillers several times a day, now i only take them once or twice a month, usually when i've been over doing things. thank you for your treatment and good advice.

Ms J Johns.