"Lynn immediately made me feel at ease in my first acupuncture session. I now go regularly and have never looked back. I would recommend Lynn without hesitation."

Kate, Cheshire
"I had been suffering pain over an extended period before I made my first acupuncture appointment. At that first appointment, and at subsequent ones, I was very impressed by Lynn's professional manner and the caring way in which she listened to me. The treatment made a world of difference and at the end of each appointment I was always reassured by Lynn's positive attitude at a time when I was feeling low as a result of the pain I had been in. Her mentoring skills really helped me through."

Mrs C Smith, Wrexham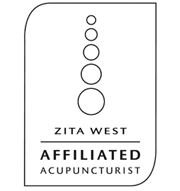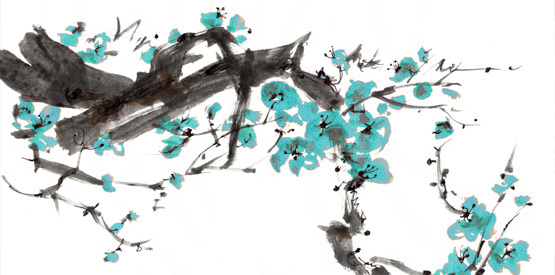 Welcome to Lynn Owen Acupuncture
Lynn has worked as a health care practitioner for over 20 years, using Acupuncture, Herbal Medicine, Massage, Nutrition and lifestyle advice, she is also a yoga teacher, small group sessions or one to one tuition.
She studied Chinese Medicine at The College Of Integrated Chinese Medicine in Reading, three year training, covering Traditional Acupuncture and Western Science. She then went on to study for a further 2 years in Chinese Herbal Medicine.
A year after graduating she opened Church Green Therapy Centre in the Midlands where she was living at the time, a successful business offering Chinese Medicine and other therapies. 6 years later she decided she wanted to move back to her home town Chester and since 2005 she has successfully built up practices in Chester and Wrexham.
For two years she worked part time for a re-hab centre, offering acupuncture for people coming off drugs and alcohol.
She has worked with the World Medicine team, doing voluntary work, offering acupuncture in a refugee centre in the West Bank. This is a none political charitable organisation where Complementary Therapists offer there services to people who are experiencing trauma due to natural disasters or war and whom have limited medical supplies. In November 2010 she joined the team on a project in Nablus the West-Bank, offering Acupuncture to the people in Balata refugee camp.
Post Graduate Training
One month study trip at a hospital in Hongzhou China, (hospital which offers Traditional Chinese Medicine alongside Western Medicine)
Lynn Is a member of the Zita West Fertility net working group, specialising in natural fertility and acupuncture support throughout the IVF process (fertility specialist) : Treating throughout the stages in pregnancy, and helping Women going through IVF with Acupuncture.
Day course with Sarah Battes (fertility specialist) : Acupuncture strategies for fertility and throughout pregnancy
Tuina - Chinese massage
Auricular Acupuncture
Facial Revitalisation
Electro Acupuncture
She is also in regular contact with other therapists involved in Chinese medicine and nutrition to keep up dated on research and new knowledge.
Lynn realises how effective acupuncture is and would like treatment to be available and accessible to all.